Sprint Planning Template
A sprint is a time-boxed iteration within which a team does its work. A sprint can last one week, two weeks, or even just a few days. This template helps teams establish a sprint goal, and then use that goal as the basis to determine which experiment backlog items they should work on during that sprint.
When to Use It
At the beginning of a new sprint, after the review or retrospective of the previous sprint.
Who Should Use It
Sprint planning typically involves the entire team. Set a consistent time for sprint planning so that your team can commit that time.
Sprint Planning Template
The timeboxed sprint revolves around a shared team goal. This goal should be something that requires the team to work together to achieve, and shouldn't fall solely on the shoulders of one team member to accomplish.
The meeting should be split into two parts: setting the goal, and the work that will satisfy the goal.
When setting the sprint goal, make sure it ties in to whatever project management and roadmapping work you've already done. Setting the sprint goal is a good time to reflect on what you hope to accomplish in the next several months.
Once you have the goal set, figure out what you need to do to satisfy the goal.
Set the sprint's goal.

Determine the work that will satisfy the goal.

Add specifics that you think your team will benefit from.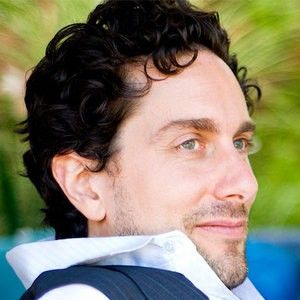 Tristan Kromer
Tristan Kromer works with innovation teams and leaders to create amazing products and build startup ecosystems. He has worked with companies from early stage startups with zero revenue to enterprise companies with >$1B USD revenue (Unilever, Swisscom, Salesforce, Fujitsu, LinkedIn).
Have a Question?
Ask us anything.
Kromatic offers more than 300 innovation resources including frameworks, templates, articles, videos, and workshops to accelerate your project.