Kromatic Training Client Case Study - United Kingdom Civil Service
The United Kingdom Civil Service wanted to transform the mindset of their organization to be more agile and responsive to the increasing pace of the global network in which they operated.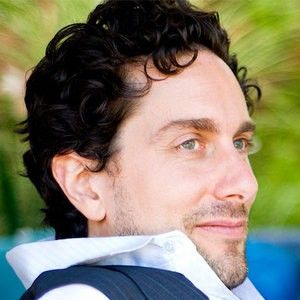 Tristan Kromer
Tristan Kromer works with innovation teams and leaders to create amazing products and build startup ecosystems. He has worked with companies from early stage startups with zero revenue to enterprise companies with >$1B USD revenue (Unilever, Swisscom, Salesforce, Fujitsu, LinkedIn).
Have a Question?
Ask us anything.
Kromatic offers more than 300 innovation resources including frameworks, templates, articles, videos, and workshops to accelerate your project.