Experiment Types Matrix Poster
Download, print, and display this handy one-page poster in a place you look for inspiration. Use this poster for browsing experiment types organized on a matrix of problem/solution and generative/evaluative. This is a great reference tool for selecting the best experiment type to test your innovation learning goal. Keep the digital download handy on your desktop and dive deeper into each experiment type by clicking on the link to view a description and examples of real world application.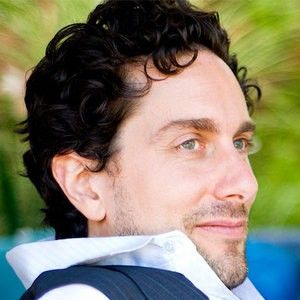 Tristan Kromer
Tristan Kromer works with innovation teams and leaders to create amazing products and build startup ecosystems. He has worked with companies from early stage startups with zero revenue to enterprise companies with >$1B USD revenue (Unilever, Swisscom, Salesforce, Fujitsu, LinkedIn).
Have a Question?
Ask us anything.
Kromatic offers more than 300 innovation resources including frameworks, templates, articles, videos, and workshops to accelerate your project.