Sprint Review Template
Sprint reviews take place at the end of the sprint. Between a sprint planning meeting and daily standups, you should be able to get through most of the week as long as you have a healthy backlog to draw from. This template will help you share insights generated, make decisions, and celebrate progress from each sprint.
Get It Now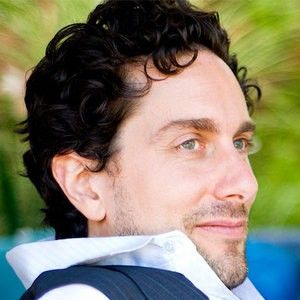 Tristan Kromer
Tristan Kromer works with innovation teams and leaders to create amazing products and build startup ecosystems. He has worked with companies from early stage startups with zero revenue to enterprise companies with >$1B USD revenue (Unilever, Swisscom, Salesforce, Fujitsu, LinkedIn).
Have a Question?
Ask us anything.
Kromatic offers more than 300 innovation resources including frameworks, templates, articles, videos, and workshops to accelerate your project.