Sprint Retrospective Template
Here's a simple template that you can use to run sprint retrospectives. This template asks an individual or a team to reflect on three things: What went well? What didn't go well? What do you want to change for next time?
Get It Now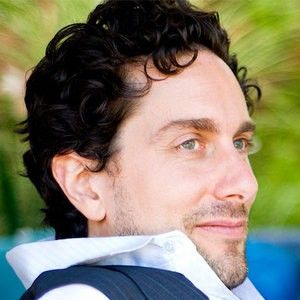 Tristan Kromer
Tristan Kromer works with innovation teams and leaders to create amazing products and build startup ecosystems. He has worked with companies from early stage startups with zero revenue to enterprise companies with >$1B USD revenue (Unilever, Swisscom, Salesforce, Fujitsu, LinkedIn).
Have a Question?
Ask us anything.
Kromatic offers more than 300 innovation resources including frameworks, templates, articles, videos, and workshops to accelerate your project.