Learn S.I.M.P.L.E. Template
This template guides you through the four basic steps of designing an experiment so you can generate the most useful information to make valuable decisions. Start by asking the right question, then determine your metrics, execute a plan, and understand the results.
Get It Now
When to Use It
Use this template when:
You need to make a business decision
The situation or business model is new or there is no single correct answer
More information would help you make the decision
You have a limited time to collect new information
Who Should Use It
Best for beginning practitioners who just want to get started documenting their business experiments. More advanced practitioners should consider using the Learn S.M.A.R.T. template to document additional details, such as the Prediction and Fail Condition of an Evaluative Experiment. Experts often use the Learn S.M.A.R.T. template after they have mastered Learn S.I.M.P.L.E. and can apply those concepts without the reminders on the template.
Learn S.I.M.P.L.E. Template Instructions
Read through the template from top to bottom and fill out sections as you go.
For each section, use the prompts to generate a number of ideas before deciding what to place on the template.
Question: Identify what you need to know. Based on the business decision you need to make, what information would help you make the right decision?
Data: Identify the data that would help you answer that single question.
Plan: Create individual plans to gather the data you selected.
Result: Go and run the experiment or research project by executing on your plan. Then record the results.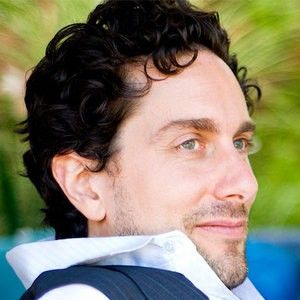 Tristan Kromer
Tristan Kromer works with innovation teams and leaders to create amazing products and build startup ecosystems. He has worked with companies from early stage startups with zero revenue to enterprise companies with >$1B USD revenue (Unilever, Swisscom, Salesforce, Fujitsu, LinkedIn).
Have a Question?
Ask us anything.
Kromatic offers more than 300 innovation resources including frameworks, templates, articles, videos, and workshops to accelerate your project.