Business Model Canvas for UX
This is a modified template based on the Business Model Canvas by Alexander Osterwalder. This will help you break down the user experience by detailing the combination of elements that connect the customer with your product.
Get It Now
When to Use It
Use this template when:
You want to think about how you are building your Think-Make-Check (or Build-Measure-Learn) loop into your business model.
You could benefit from a strong visual queue that draws your eyes back to the customer as you think about production.
Who Should Use It
Use this template if you are already familiar with the Business Model Canvas or Lean Canvas, and you want to have a Business Model Canvas that starts with the customer.
Business Model Canvas for UX
Fill out User (customer segments), Channels, Relationships, and Value (value propositions) like you would with a traditional Business Model Canvas.
Work backwards from the value proposition, step-by-step, and construct a very basic production line of Key Activities with yellow sticky notes.
Use another row of sticky notes to note the Key Resources and Key Partners you need underneath that production line.
Create a box for Costs and Revenues, directly and visually associated with the aspects of the Business Model that create them. To avoid mixing up costs and revenues, use red and green sticky notes. (See https://kromatic.com/blog/business-model-canvas-for-user-experience/)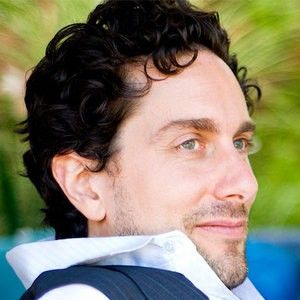 Tristan Kromer
Tristan Kromer works with innovation teams and leaders to create amazing products and build startup ecosystems. He has worked with companies from early stage startups with zero revenue to enterprise companies with >$1B USD revenue (Unilever, Swisscom, Salesforce, Fujitsu, LinkedIn).
Have a Question?
Ask us anything.
Kromatic offers more than 300 innovation resources including frameworks, templates, articles, videos, and workshops to accelerate your project.