Daily Standup Template
Daily standups are short meetings that offer team members a chance to give updates on their sprint goals. They serve as a valuable tool for keeping the team connected and focused on the goals from the sprint planning meeting. This template helps teams design and document their daily standups.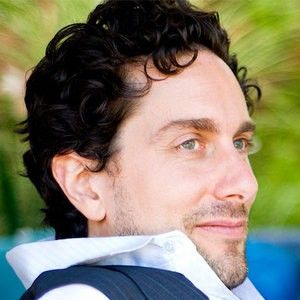 Tristan Kromer
Tristan Kromer works with innovation teams and leaders to create amazing products and build startup ecosystems. He has worked with companies from early stage startups with zero revenue to enterprise companies with >$1B USD revenue (Unilever, Swisscom, Salesforce, Fujitsu, LinkedIn).
Have a Question?
Ask us anything.
Kromatic offers more than 300 innovation resources including frameworks, templates, articles, videos, and workshops to accelerate your project.