Attract Your Innovators Planning Sheet
A planning tool to help you attract talent to your innovation team.
When to Use It
Use this guide when you are putting together an innovation team for your project and aren't sure what to look for.
Who Should Use It
This resource is useful for innovation project managers who need to find the right people for their innovation team. This resource can help you understand the importance of:
Making your project attractive to potential teammates
Employing a full team by making sure you have the skills you need
Enlisting leadership support
Leveraging your company's internal communications
Building social proof Emphasizing diversity and curiosity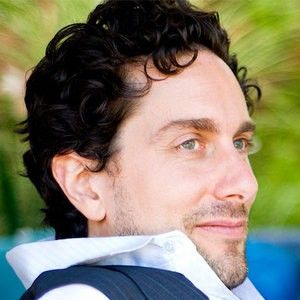 Tristan Kromer
Tristan Kromer works with innovation teams and leaders to create amazing products and build startup ecosystems. He has worked with companies from early stage startups with zero revenue to enterprise companies with >$1B USD revenue (Unilever, Swisscom, Salesforce, Fujitsu, LinkedIn).
Justin Zack
Justin Zack works with growth stage companies to help them build a foundation for scaling. For 10+ years he has helped companies like Mailchimp, VersionOne and upwave put plans into action. Justin is currently working on the theproductjournal.com, a productivity notebook designed for the busy product manager.
Have a Question?
Ask us anything.
Kromatic offers more than 300 innovation resources including frameworks, templates, articles, videos, and workshops to accelerate your project.